World Next Door is a non-profit organization that uses compelling journalism, hands-on mentoring, and influential leadership to change the lives of ordinary people, and aid in local and global issues of social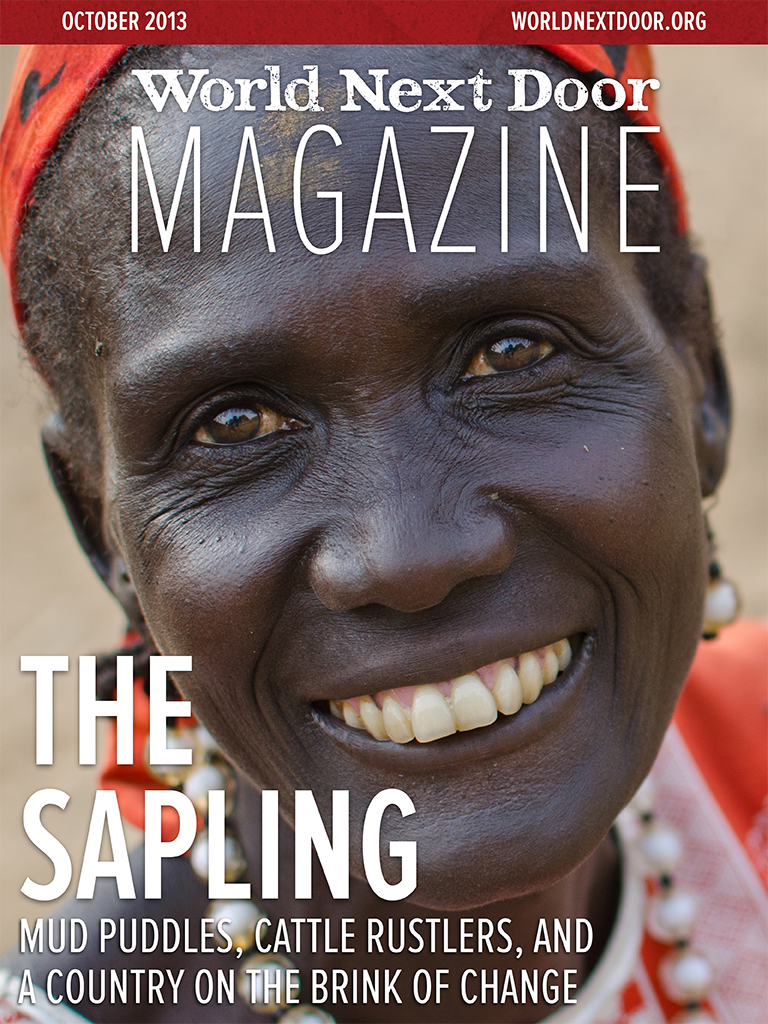 injustice. The brand has joined the digital publishing revolution by creating a magazine app for iPhone, iPad, Kindle Fire and Android devices. Now, readers can enjoy the inspiring content on the device of their choice.
The touchscreen social justice travel magazine is divided into several stirring categories.
Embark
This section focuses on travel and photography. It is packed with interactive Q&As, gorgeous images, and packing tips.
Explore
Explore gives readers insight into the culture and customs of different locations around the world. Readers can tap their way through interactive maps and images to learn more about specific destinations. September's issue includes beautiful scrolling A-Layer imagery and slideshows.
Ignite
This section gives readers resources and lists out organizations that fight injustice around the globe.
Launch
Launch is the section that features stories from the people that are out in the world making a difference. You will truly be inspired.
Download World Next Door today, and take a look at the iPad app in the video below.
More information about magazine apps for iPhone created with Mag+.