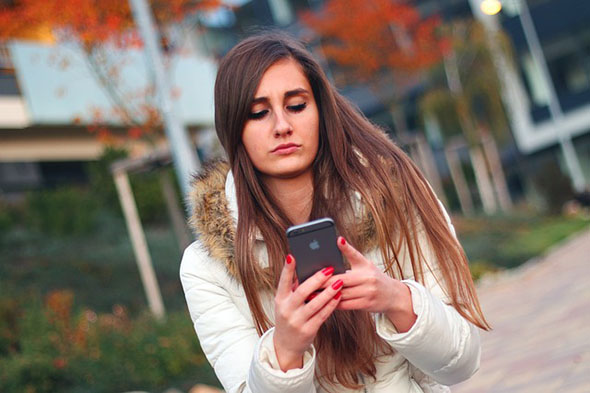 We're six years into the iPad era, the age that should have been the start of a massive shift to digital magazines. It turned out not to be so straightforward. It's taking publishers and big platforms a bit of time to get their bearings and figure out what makes digital work. We think you can never go wrong if you focus on delivering what the reader wants.
Here are six major lessons we've distilled about how to deliver what the modern digital reader wants in a magazine.
1.    Make your existence widely known. Nobody is going to go digital digging to find your magazine, especially when there are plenty of great cat videos right in front of their faces on social media. In these times of platform challenges for digital publishers, you've got to deploy a smart, targeted marketing strategy so your audience can find you quickly and easily.
The digital mags that are doing well, (The Economist, for example), are available on every tablet and smartphone and have multiple ways for the audience to reach their content. They also find ways to keep them coming back. A recent survey by Freeport Press that compared consumer preferences when it comes to print versus digital magazines found barriers to digital such as "never remembering to open the app after subscribing." Placing subscribers on a mailing list and then sending relevant information and reminders to their email accounts is a great way to keep them heading to your app. And don't forget about push notifications. mag+ Designed let's you create push notifications easily.
2.    Make the reader's job easy. The onboarding experience for your magazine should be simple. From the very first time a reader opens your app, she should be able to navigate intuitively. Your content and design also need to be compelling enough to bring them back. The Freeport Press survey found, of those consumers who do read digital magazines, the bulk of readers spend less than 30 minutes with them, whereas a good chunk of print readers spend more than 30 minutes with print. Some commenters in the survey cited issues with digital such as having to remember passwords and not knowing how to save or share things of particular interest. Feature your "share" icons prominently. New York magazine has its share icon placed at the top center of every single story and keeps the options simple: Facebook, Twitter and email.
3.    Be surprising. If you ask readers what they want in a digital reading experience, they're likely to tell you they want the same thing they get in print. This may seem like a lack of imagination, but it is completely understandable. It's not a reader's job to figure out what would be cool, that's your job. It's a reader's job to know what's cool when they see it. Studies have shown that when readers are offered several versions of digital content, they will most often choose a more interactive experience over a static PDF. Improve the reader experience by adding fun little twists and turns, such as subtle animation and relevant interactivity. Playfulness and cleverness will delight your readers.
4.    Don't be obnoxious. Don't go overboard with the above recommendations and create something that's intrusive or jarring. Every little detail should support your magazine's theme and target audience. If consumers find the content too heavy on gimmicks and ads — especially pop-up ads — it's a big turn-off.
5.    Do ALL the things. Offer a smorgasbord of experiences: written text, great design, videos and audio clips, interactivity that allows commenting or sending an email to the editor, the chance to do surveys, etc. Consumers of digital love that they can easily share  interesting articles on social media and that they can easily go deeper into a topic by clicking relevant links and using search functionality.
6.    Keep the good content coming. Though it's tough out there in digital magazine world, the success stories we see are offering great content every day. Don't just offer new content once a month like the old print model. That's plenty of time for readers to forget about you. Use relevant, well-crafted push notifications or emails to send your readers to your app for fresh content.
Gone are the days when digital publishers could get away with simple PDFs of their print mags. It's time to capitalize on all the ways digital is inherently different from print and help push the boundaries of what a digital magazine can be. The future is now.