This piece, written by Mike Haney, originally appeared on eMedia Vitals.
It's time to reboot your app invention strategy!
Some of our customers laugh when we call them app inventors, but the title is worth wearing. It brings a certain commitment to exploration, trial and error and potentially wild success in the mobile app space.
Sure, we can find plenty of excuses for apps to fail. There are huge structural issues at play, including no true advertising infrastructure and a ton of app discoverability challenges. But sitting back and waiting while others figure out the answers will not help you to take advantage of this growing market. You need to get in now: test and learn.
Too many brands are tacking mobile onto their marketing strategy like a sloppy game of pin the tail on the donkey and then never looking to see how far they are from the target. The too-common path is to churn out a digital version of your print material and sit back waiting for the download numbers and the revenue to take off.
That just isn't going to happen. App-based mobile publishing is an entirely different world than print or web—different use cases, different habits and different monetization. The smartest brands are treating mobile like a new opportunity, not a cheap way to triage the old model.
So choose the harder road. Be an explorer. Commit to growing the future. Here are five simple steps to follow as you re-examine your mobile initiatives. Consider these and 2014 will be your best app year yet.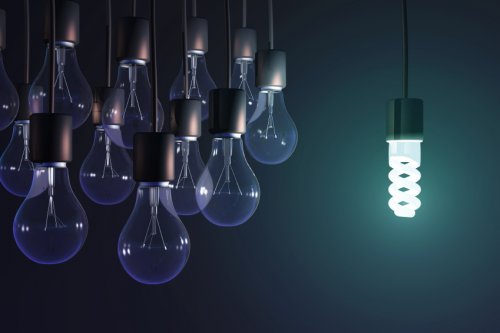 1. Make a content plan and make it native.
2. Don't be afraid to kill what isn't working.
3. Spend on marketing.
4. Put your consumer marketers to work.
5. Get creative with advertising.
Read the full article on eMedia Vitals to learn additional details of how to execute the five steps mentioned above.
More information about becoming an App inventor with Mag+.