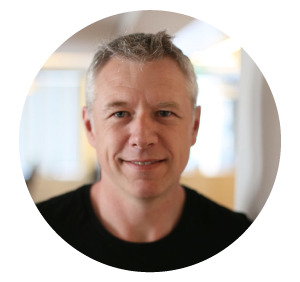 I often get questions about the future of apps. I think that the future is around content and communication. It's not really about whether the content is accessible through an app or the mobile web. It is about reaching your audience in the way they want to engage with the content in that particular situation.
At mag+ we're focused on helping businesses take advantage of the mobile revolution by packaging and distributing content as apps. And we have done so very successfully. But whether you're focused on apps or mobile web, the perception we often hear is that creating apps is both difficult and expensive. Well, that couldn't be further from the truth.
Today I'm proud to announce that we have officially launched our newest mobile app making tool, Semble. A tool that we have created based on market demand and because we believe that making an app should be easy and affordable – for everyone.
Semble is a Mac application, free to download and use to create mobile apps. It's user-friendly interface and drag-and-drop functions make it simple, intuitive and very fun to use!
---
Two new features for the full launch: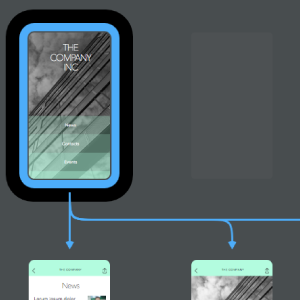 1. Pre-Created app templates:
If you don't want to create your app from scratch, users can now start with one of our pre-created app templates that come included in the tool.
---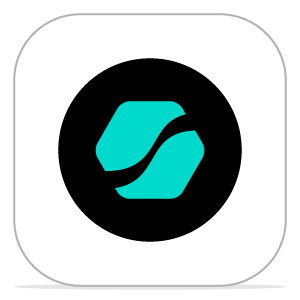 2. Semble Share App:
User can now publish their app project and share it with the world, completely free of charge! We're releasing the Semble Share App – a free way to deliver your content to an already existing app.
---
We can't wait to see what you create with Semble. Download the tool, it's free to use. Play with it, make prototypes or launch new beneficial and cool apps with it.
If you need help, check out our YouTube Channel with "How-to-videos" and our Support forum.
Best wishes & Good Luck with your app ideas!
Staffan Ekholm, CEO mag+