It is always feels good to hear positive news, especially around the New Year, which is why I enjoyed reading Aaron Taube's post The iPad is finally showing signs of saving the dying magazine business on New Year's eve.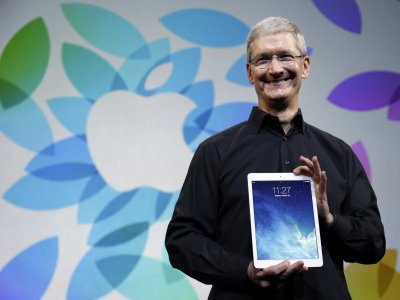 Though the magazine industry has been in an interesting and perhaps challenging position for the past few years, I believe the word 'dying' is an exaggeration. Opportunity surrounds this industry. New devices and media outlets provide endless ways for brands to get their content in front of the right audience.  Print, social media, blogs, tablets and smartphones are all tools to be considered, and things are headed in the right direction.
According to Aaron's article featured, in Business Insider this week, the MPA reports that U.S. magazines sold 16% more iPad ad units this year compared to last. That is a great step in the right direction! We saw some incredible native tablet ads featured in our clients' iPad apps this year. Check out this post for more information on those.  By the looks of things, 2014 will be an exciting year for iPad publishing, don't you think?
More information about Creating iPad apps with Mag+.