It is no secret that consumers love their smartphones. In New York City, you rarely spot a commuter that can tear their eyes away from their mobile device. Reading a digital magazine, playing a mobile game, catching up on the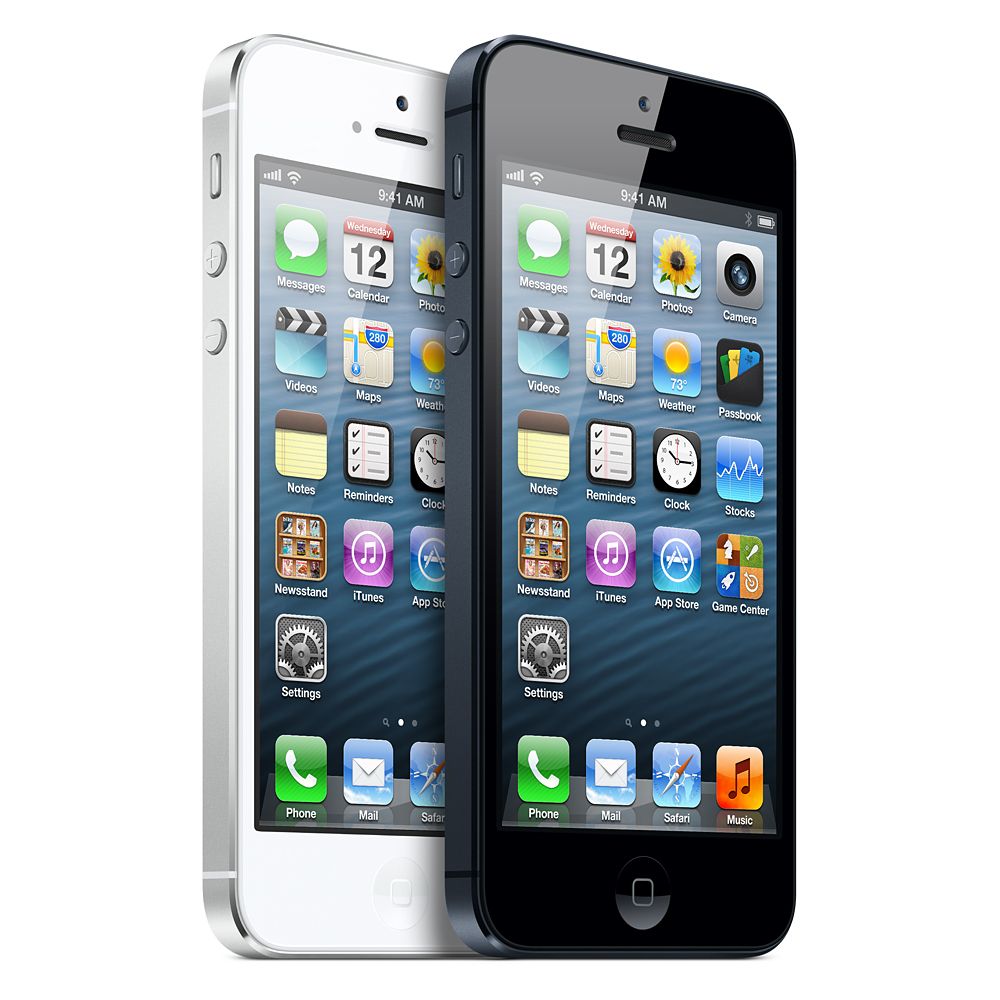 news, or listening to your favorite podcast are all fantastic ways to pass commuting time. Consumers on-the-go are constantly captivated by their mobile devices.
Looking at the iPhone specifically, there are some interesting things happening with iPhone digital publishing. iPhones have seen amazing growth.  Apple recently released its fiscal earnings report for Q1 2013, which shows 47.8 million iPhone units were sold in the quarter ending in December of last year. That is up from 29.9 million iPhones sold in the previous quarter. That is quite a jump! Take a look at the TechCrunch chart below.

Verizon recently reported that they sold 6.2 million iPhones in the last quarter, accounting for 63% of smartphone sales at Verizon. After rumors of iPhone demand weakening, these numbers suggest, that in the U.S. at least, iPhone demand remains strong.
mag+ launched iPhone support in September of 2012. Since then we have seen a substantial amount of growth and interest in iPhone specific apps. We now have 26 iPhone specific apps and 72 iOS universal apps. Some clients are already seeing their iPhone app download numbers rise.
Could iPhone digital magazines be the future? Tell us what you think in the comments below, or if you're interested in seeing what some of our clients have done with iPhone publishing, check out a few iPhone specific examples below.
TNW Magazine has a fantastic iPhone app with a seamless user experience and fun content. Download TNW Magazine
British Journal of Photography iPhone is a stunning compilation of photography news and inspiring photos.
The time seems right to make your content available, to the massive amount of iPhone owners in the world, through an iPhone specific app. Let mag+ help you get started by downloading our tools today.
More information about iPhone digital publishing at Mag+