I loved Mark Walsh's piece yesterday, "App Revenue To Hit $27 Billion in 2013." As we all know, this is just the beginning of the migration of content to tablets and smartphones!
According to Research & Markets Mobile Applications Futures 2013-2017, the cumulative number of apps downloaded between 2008 and 2012 was 83 billion; in 2013 alone, that number will be 82 billion apps. In addition, as Ad Age reported earlier this week, iPad-edition ad revenue was up 24 percent in Q1. Both of these are strong indicators of the kind of growth we can expect for years to come.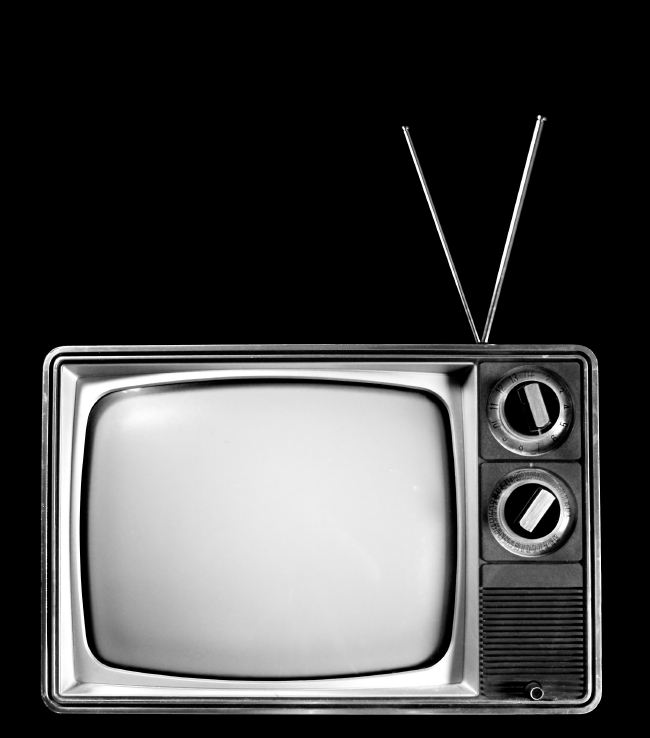 Given statistics like this, what frustrates me, is the number of naysayers holding back their brands, by refusing to either migrate their existing product to digital or, even better, create exciting new products, like the Atlantic Weekly and Esquire Weekly. Instead too many content owners are putting no effort into this space, simply producing PDF replicas of a print product, as though touchscreen devices and apps did not represent an entirely new user experience, creative canvas and distribution method—in other words, a whole new world.
Imagine the challenges TV executives had in 1948—when household penetration of sets was at 1 percent—in convincing their bosses to invest in programming like The Ed Sullivan Show, Candid Camera or Tom & Jerry (all of which were started that year). I'm sure the executives who simply created TV shows by filming radio programs looked like the prudent business owners. But when penetration reached 20 percent in1950, and then 75 percent by 1955*, didn't that first group look like the geniuses? 
And imagine how many barriers there were to achieving that penetration: The cost of a television as a percentage of household income, finding a location to put this giant new device, trying to figure out how to even access the newfangled programming on it.
The parallels to tablets and apps are amazing. What's most exciting to me is that it's 1948 again—the five-year run we are about to experience is going to change the content consumption landscape for good. So to those who do not believe this is the time to invest in tests, in trying new things, in learning, in using this time to prepare for the new world of touchscreen publishing, I say enjoy watching your radio!
More information about how to build mobile apps with Mag+.