I saw a great article last week in Fast Company about keeping New Year's resolutions. According to the author, yesterday was the day we normally revert back to our regular, non-resolution focused selves (though I usually hold out until at least the 10th).  The article offers some good advice about helping resolutions stick– things like picking one resolution at a time, making it specific and doable, tracking progress and being accountable to others. It also recommends creating multiple definitions of success.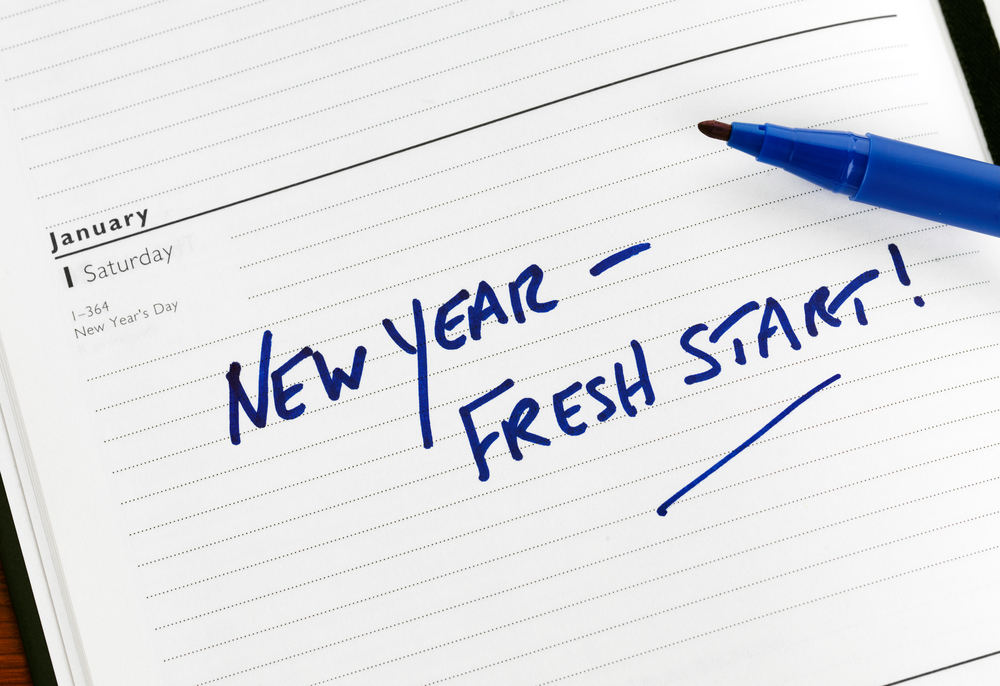 The piece got me thinking about how often organizations behave like individuals when it comes to implementing change. Far too often important goals get pushed back or scrubbed. Interestingly enough, the key to preventing this from happening is quite similar.
For example, your long-term goal might be to create great custom content for tablets, smartphones the web and print. That's a good goal but something that takes a lot of time, effort and manpower.
Perhaps starting by creating a few special digital issues from the ground up (rather than embellishing something created from print) would be a good first step. Or, if you are happy with what you're doing in terms of tablet publishing, trying out a few issues for smartphones. Or make a few years worth of back issues available (this is one of few places where we think simple PDF versions are OK).
If you are a marketer, try building an app instead of a PowerPoint presentation, or creating a seasonal catalog for the tablet. There are lots of ways to test the waters without jumping in all the way. And remember, you're not alone. There are several companies out there that can help you get to that next step. And if you need a recommendation, just let us know.
Moreover, organizational structures can help with some of the other components to success. The mechanisms to track progress, keep people accountable and provide support are far easier to implement at the office than in your personal life.
So there you have it. 2014 has the potential to be your best year ever. As the shoe company in Oregon says "Just Do It." Wishing you and your company a successful 2014!
More information about Tablet publishing with Mag+.