Thank you for your calls! The mag+ Unleash the Content SDK contest that was originally planned to end last Friday, March 1st has now been extended to Monday, April 1st. We have heard from many of you, saying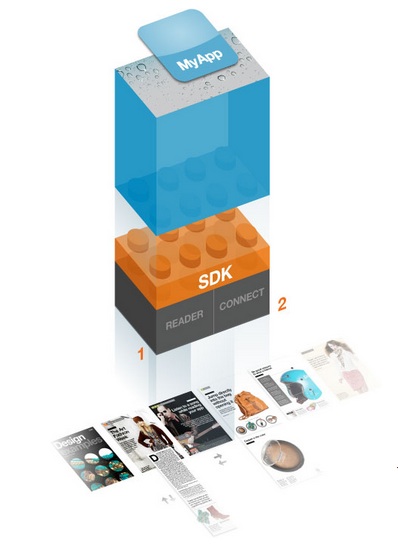 that you are in the middle of creating great things with this publishing software, but you simply need a bit more time to make your project truly shine.
We are interested in seeing the best that can be done with the mag+ software development kit, so we are announcing an extension to the contest. The new deadline will be Monday, April 1st at 11:59pm EST. Take your time and build something wonderful! We are very excited to see what you've been working on. When your project is ready for submission, please submit here.
For any questions please reach out to marketing@magplus.com.
More information about Publishing software programs.