Calling all American football fans! Do you wish you could predict the winner of tonight's game? Do you want to see into the future of your favorite football star? Now you can! Maxim Magazine uses interactive digital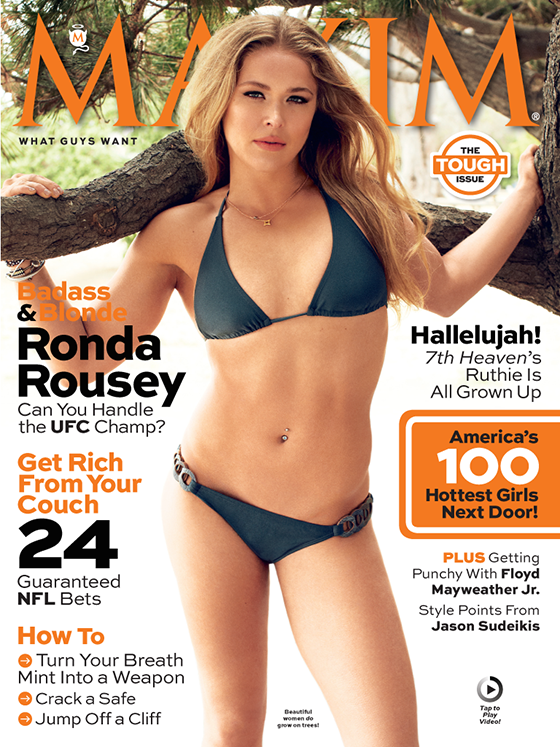 publishing to create an extremely engaging piece on the NFL in September's issue. Not only can you read up on the latest news for your favorite teams, you can actually predict the future.
The team at Maxim created a fun and interactive piece that works with the device's accelerometer. Users are meant to ask the device a football question, like, will the Broncos win tonight? Tap the button and you'll receive the answer. If you have additional questions all you have to do is shake the device to get your next future prediction.
See Maxim's work in action in the video below, and download the September issue of Maxim today!
More information about interactive digital publishing with Mag+.