When creating an iPad app, it is crucial to think about the user experience. Mental Floss has a beautifully designed iPad edition available in iTunes, and we highly recommend downloading the interactive touchscreen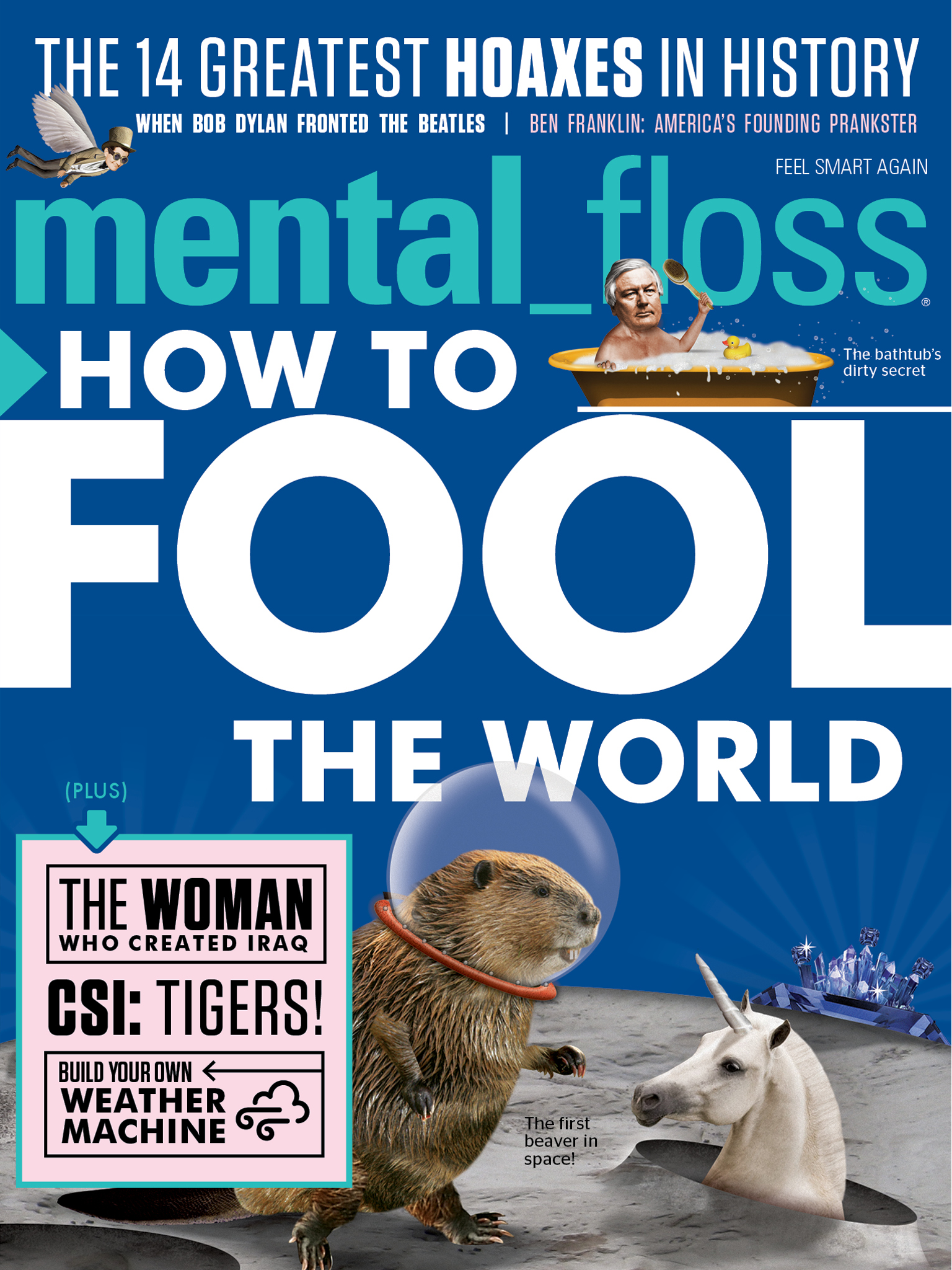 magazine. Mental Floss is a good example of a publisher that understands their audience and creates a smooth user experience. The content, true to Mental Floss' values, is interesting, playful, and factual. You will pick up fascinating facts about World War I, or how to master archery. You can even learn colorful phrases from Breaking Bad's final season.
In addition to the captivating content, the interactive iPad app is designed so that users want to scroll for more. There are enough bells and whistles that users feel like they are exploring the content with their device, but it is simple enough that they know how to get to the next content piece. Mental Floss found a nice balance in their creation, combining intriguing interactivity and clean design.
The March/April issue of Mental Floss is a favorite and includes:
The 14 greatest hoaxes in history
101 masterpieces – which includes a story on the Statue of Liberty
FDR's weather machine
and much more.
Check out the video below to see the Jan/Feb Mental Floss iPad issue in action.
More information about Creating an iPad app with Mag+.