CBC Music Magazine, from the Canadian Broadcasting Corporation, recently launched the first issue of their app. The brand took mobile app publishing to new levels with their edgy and interactive music magazine. CBC Music was well received and was featured as the best new app on the iTunes store in Canada last month (January 2014). Music fans and mobile app fanatics alike will love this new app.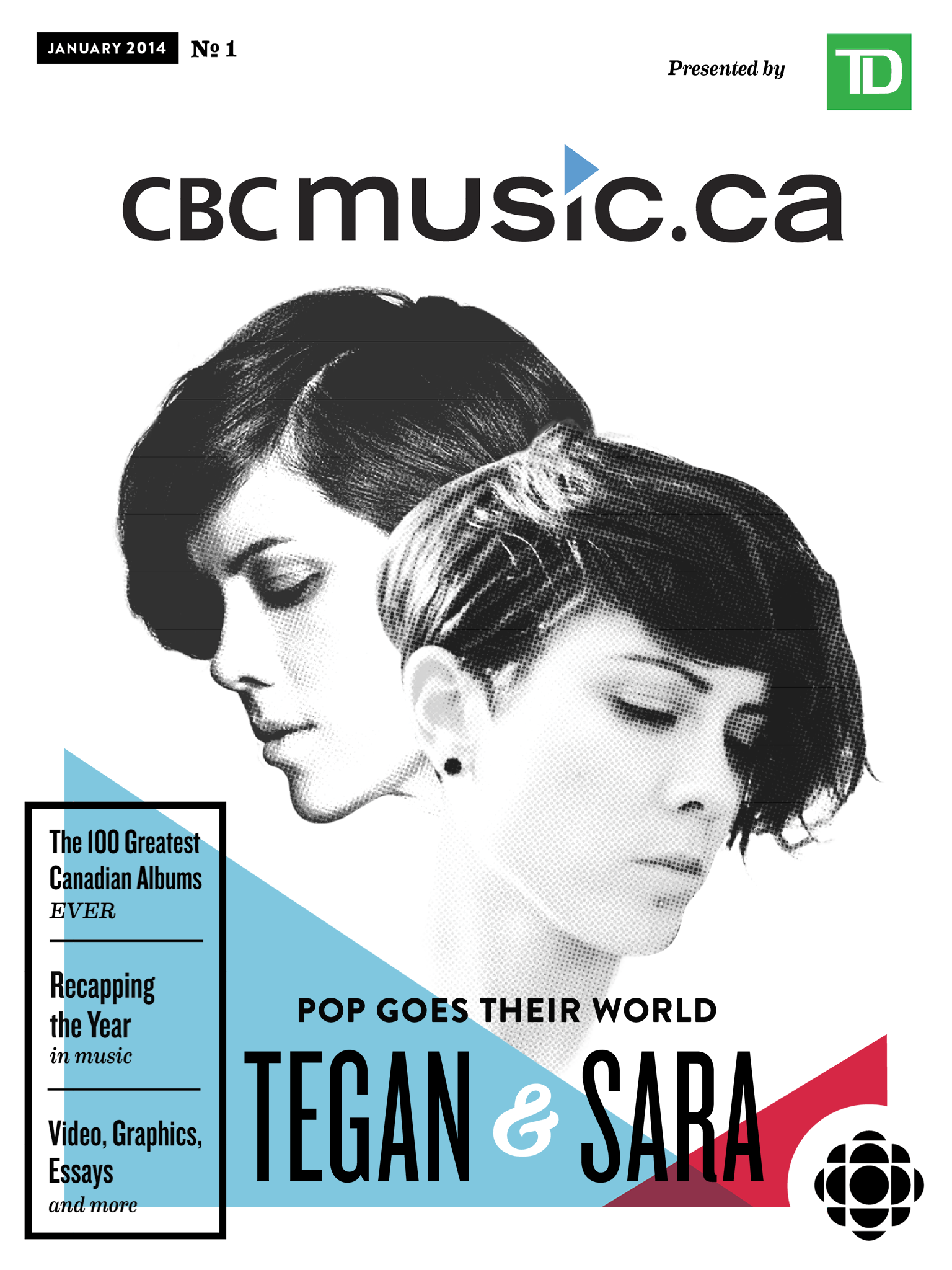 Created on the mag+ platform, CBC Music is packed with interesting features that enhance the user's reading experience. From cleanly designed scrolling A-Layer's to full-screen video pop-ups, the designers of this magazine did a fantastic job. Readers can watch videos, view beautiful images and even listen to audio clips from artist that are on the watch list.
This mobile issue has several fun features including:
Country music's year of women myth: This feature includes a great article presented on scrolling A-layer and interesting comparison country music carts

David Bowie paper doll interactive feature: Here users can dress the rock star in the outfit of their choice

A year in music: This feature reviews the essential albums of 2013, highlighting bands that made an impact 
Check out CBC Music Magazine in iTunes or Google Play today.
More information about Mobile app publishing with Mag+.