On behalf of everyone at mag+, I am so happy to announce the pre-launch of Semble – our new tool that makes app creation easier than ever!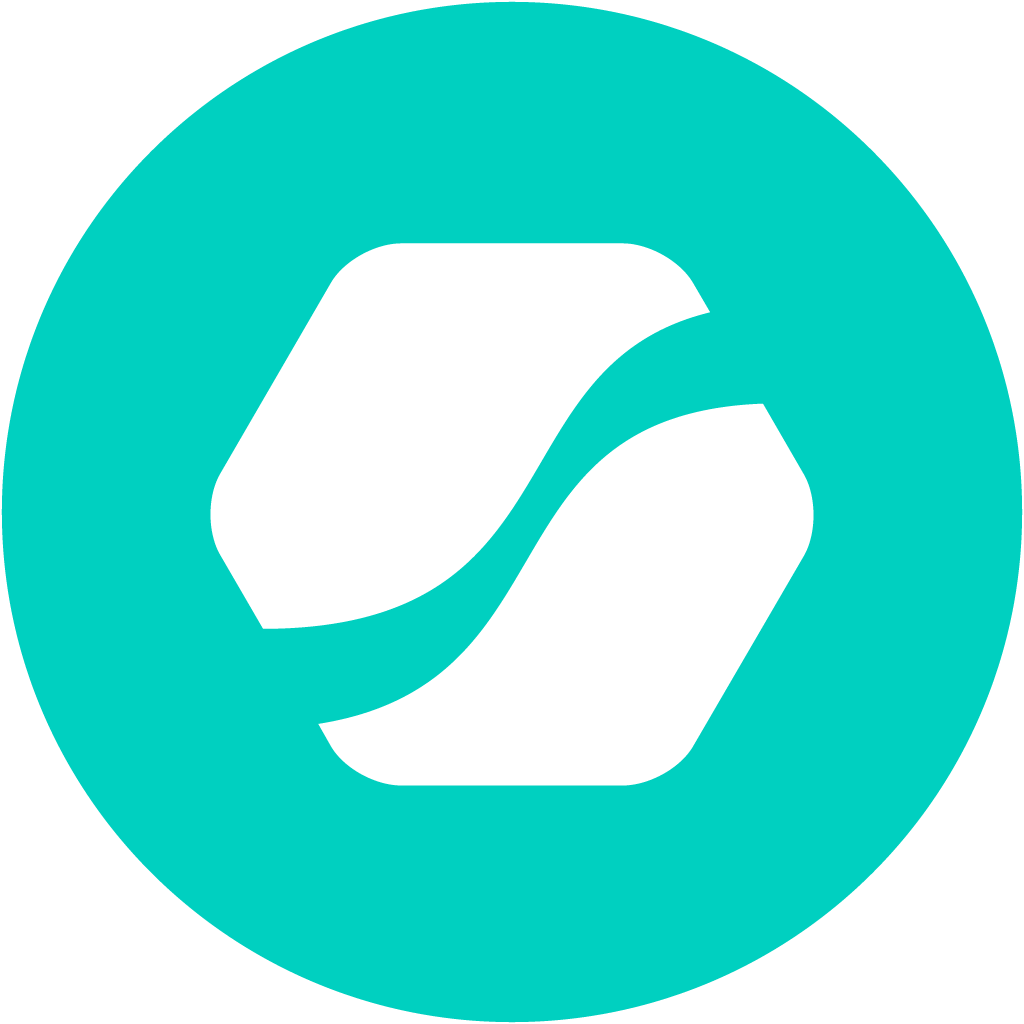 mag+ has been a pioneer in the field of digital publishing to touchscreens, we have helped shape the industry since the very beginning. We have positioned ourselves as one of the most sought after digital publishing platforms available. Adding Semble, we are again paving the way for companies and brands to deliver high-impact content to mobile apps, and this time we are making it easier than ever.
Semble is an app creation tool suitable for any business, big or small. Creating an app with Sembel is as easy as creating a Keynote presentation. Now any staff member, freelancer or consultant can create beautiful content apps without a coding background and without expensive design tools. Or, to put it simply: "Semble is like Squarespace for apps" – as one of our MVP customers said.
So why have we developed Semble? Although we've been lead to believe that there's an app for almost everything, it couldn't be farther from the truth. Having been in this industry since its inception, we have seen first hand that there's a huge demand for a simple, affordable app creation tool. Semble is our response to this demand and we want mag+ to be the force that democratizes content-based app creation.
Compared to our bigger competitors, mag+ is 35 people strong, with 100% of our product development done in-house. Our blueprint and our position in the market is fortified and nothing short of impressive. I couldn't be more proud of the entire mag+ team!
What's next?
The purpose of this pre-launch is to put Semble in the hands of our customers and users so you can test it, play with it and create real, native apps. Just like any other pre-launch, we are continuously working to accommodate existing limitations, add new features and improve the overall product to prepare Semble for a full commercial launch Q1 2016.
Go download your free version of Semble and let us know what you think by emailing us at semble@magplus.com or posting a question in our Semble Forum
/Staffan Ekholm, CEO