Hi, I'm Gregg and I'm a sports addict. Being able to follow my Mets, Jets, Giants, Rangers, Knicks and the Yankees – my entire wide world of sport any time, anywhere in the world, makes me happy. As someone with a vested interest in the success of the mobile publishing industry, seeing a company that truly understands the way its audience consumes mobile content and proceeds to deliver it thusly also makes me happy. So I'll admit that when I first saw the way TheScore was delivering sports coverage specifically designed for the smartphone, I was very excited! Apparently so was Michael Carney of Pandodaily.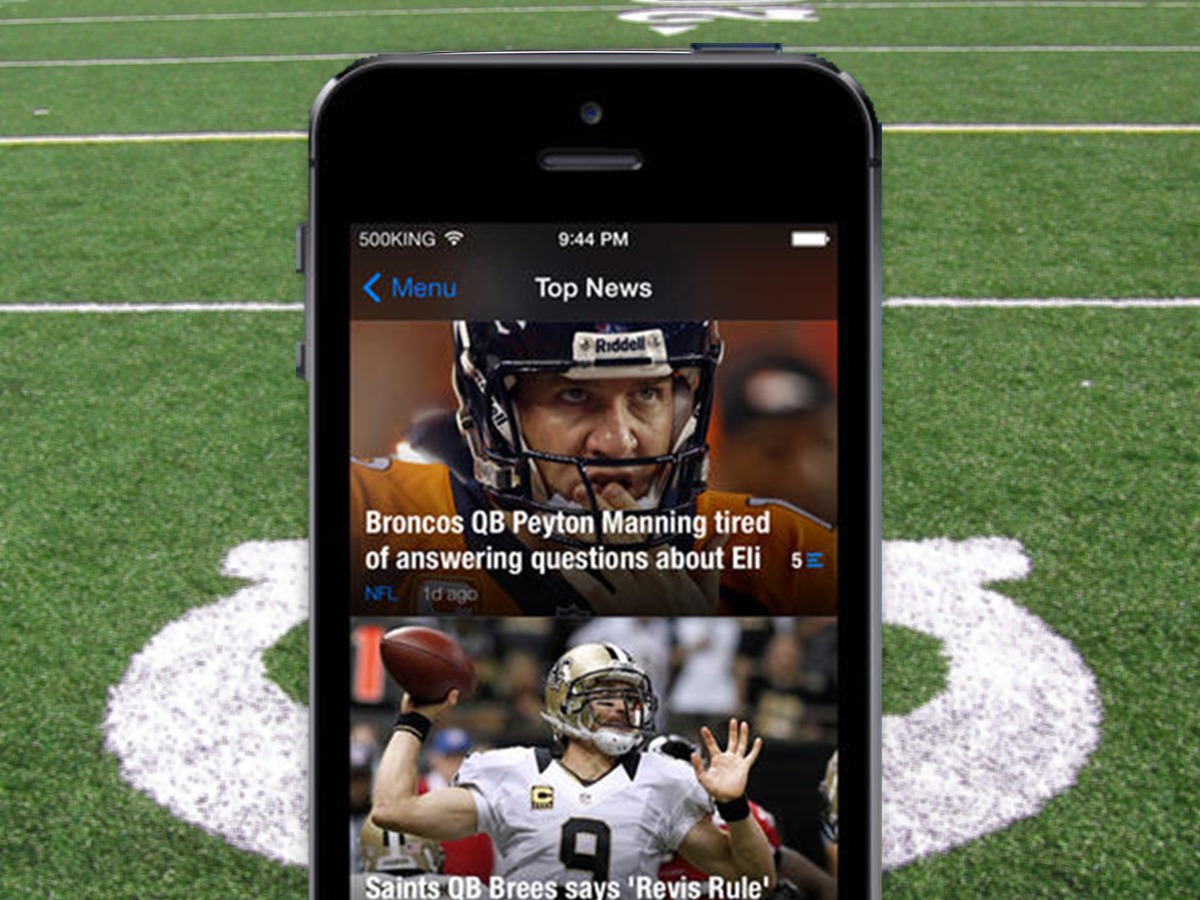 Most sports news outlets focus on TV and long-form coverage first.  The stuff they put out on mobile devices can often feel like an afterthought consisting of little more than scores and a few stats. TheScore, on the other hand, uses mobile app publishing to offer content that has been created exclusively for mobile devices in what it calls "story stacks," which consist of short-form stories that lead into a whole array of related, articles, photos, videos, scores and stats.
TheScore is doing several of the things we tell our customers are vital for long-term success including:
Great storytelling

Optimizing content on a device-by-device basis

Understand what your audience really wants
Thankfully, they do it so well that I'm going to monitor what they're up to a few times a day – every day that one of my teams is in the new – which is every day! Thanks guys!
More information about Mobile publishing with Mag+.