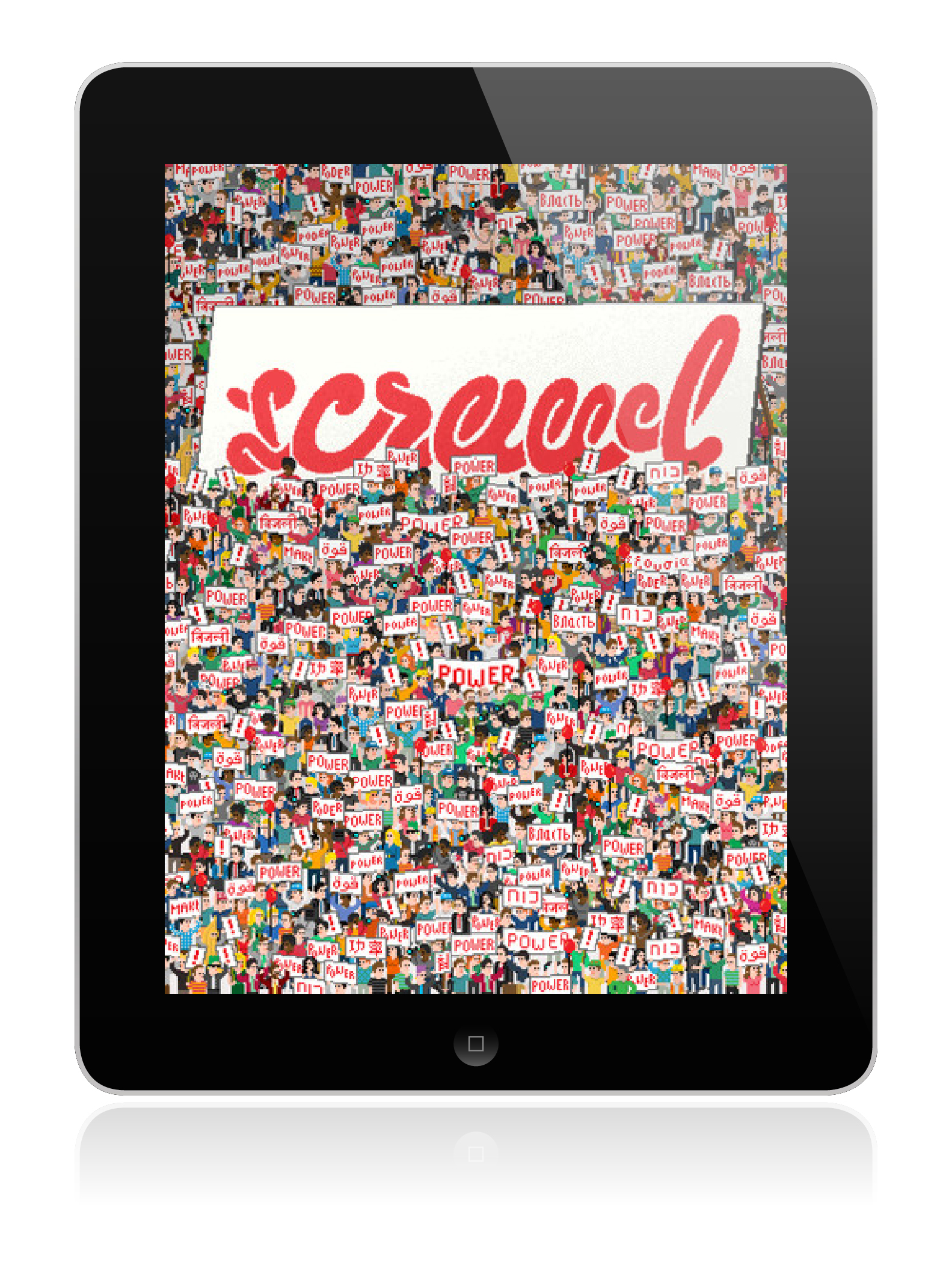 I wanted to share a great tutorial that we've published on Digital Arts Online and where the co-founder, Michael Golan, of the award-winning digital comics and illustration magazine Scrawl, reveals how he creates engaging layouts for the iPad and iPhone.
Read it through, and Michael will explain the process he used to create the layout for an interview with comic writer and artist Jason from the 'Power' issue of Scrawl.
Scrawl is an interactive magazine dedicated to visual storytelling that runs on the mag+ platform. It features illustration and comics, and integrates them with new technologies in order to create a new and fun experience.
Check out the full tutorial here.
More information about Create iPhone App