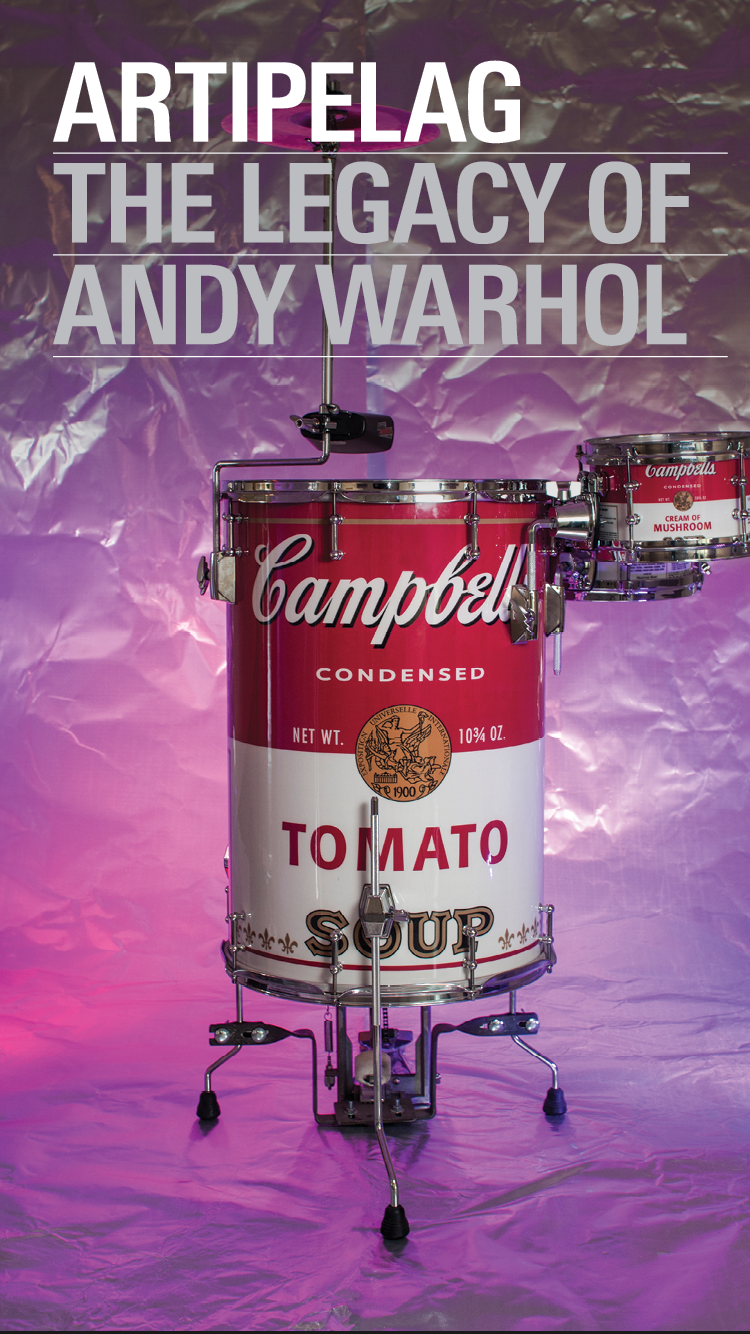 Good art pushes limits. It expands our thinking. Much like technology.
It only makes sense that the people behind galleries and museums would be willing to use technology — namely apps — to help visitors deepen their connection to their collections and exhibitions.
Here's a taste of what apps can do to support the art-seeing experience.
Digital catalogs. Visitors can download a catalog for the museum or exhibit on their mobile device. "For each exhibition we produce a comprehensive digital catalog," says Samuel Lind, Digital Producer & Graphic Designer at Artipelag in Sweden. Artipelag has had great success using its app (built with our Designd tool!) to publish catalogs for exhibitions like The Legacy of Andy Warhol and William Wegman's "Hello Nature."
Audio guides. Large museums can be overwhelming for tourists to navigate on their own. An app can serve as an audio guide for all the can't miss exhibits. The Louvre sets a good example with its audio guide apps for iPhone and iPad.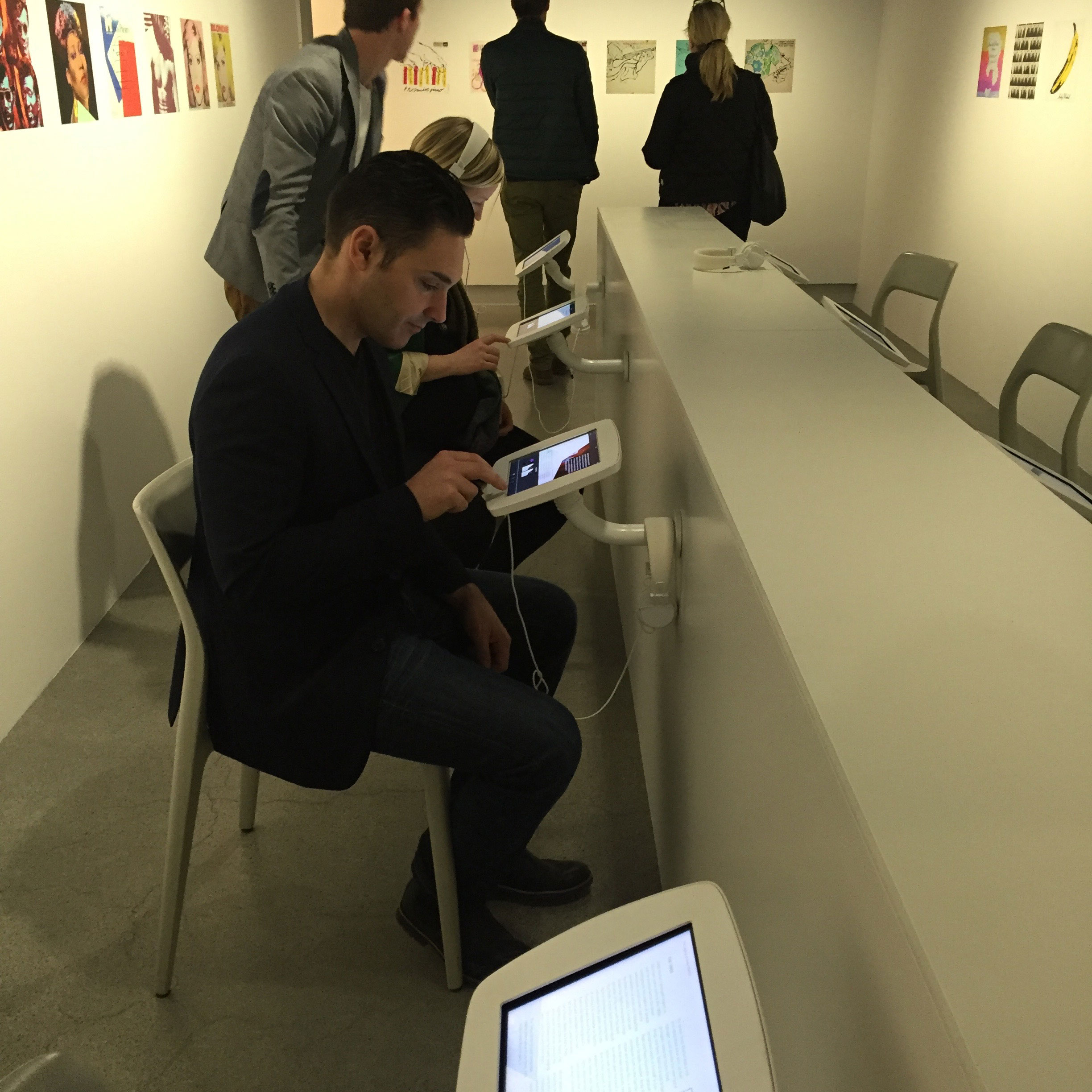 Interactive exhibits. Tablets displayed with exhibits let users interact with the material in new ways. The possibilities are almost endless: quizzes, videos, and infographics are just a few ways to enhance the experience for visitors. For example, Artipelag's app for Wegman's "Hello Nature" allowed users to swipe their screens to get Wegman's signature Weimaraners playing on a teeter totter and explore how vintage postcard images were inset into the artist's paintings.
Supporting material. Apps allow visitors to easily access biographical information and additional works by the artists. Some museums even offer musical playlists that augment the collection. The American Museum of Natural History's Creatures of Light iPad app features a symphonic soundtrack created especially for the exhibit.
A virtual experience. While there's no substitute for seeing art in person, a good app will inspire users to plan their next museum outing, or take them virtually somewhere they could never hope to go in real life. The Hermitage in St. Petersburg has an amazing app that gives you a taste of actually being there.
There's no limit to the creativity curators and galleries are using to help art patrons.
Download Designd today and make some art of your own.