Nintendo lovers, listen up – Pure Nintendo Magazine is bringing you all your favorite gaming news though the mag+ touchscreen publishing platform! This interactive mobile app is filled with tons of great interviews, game reviews and previews that readers can read on the go on their iPads.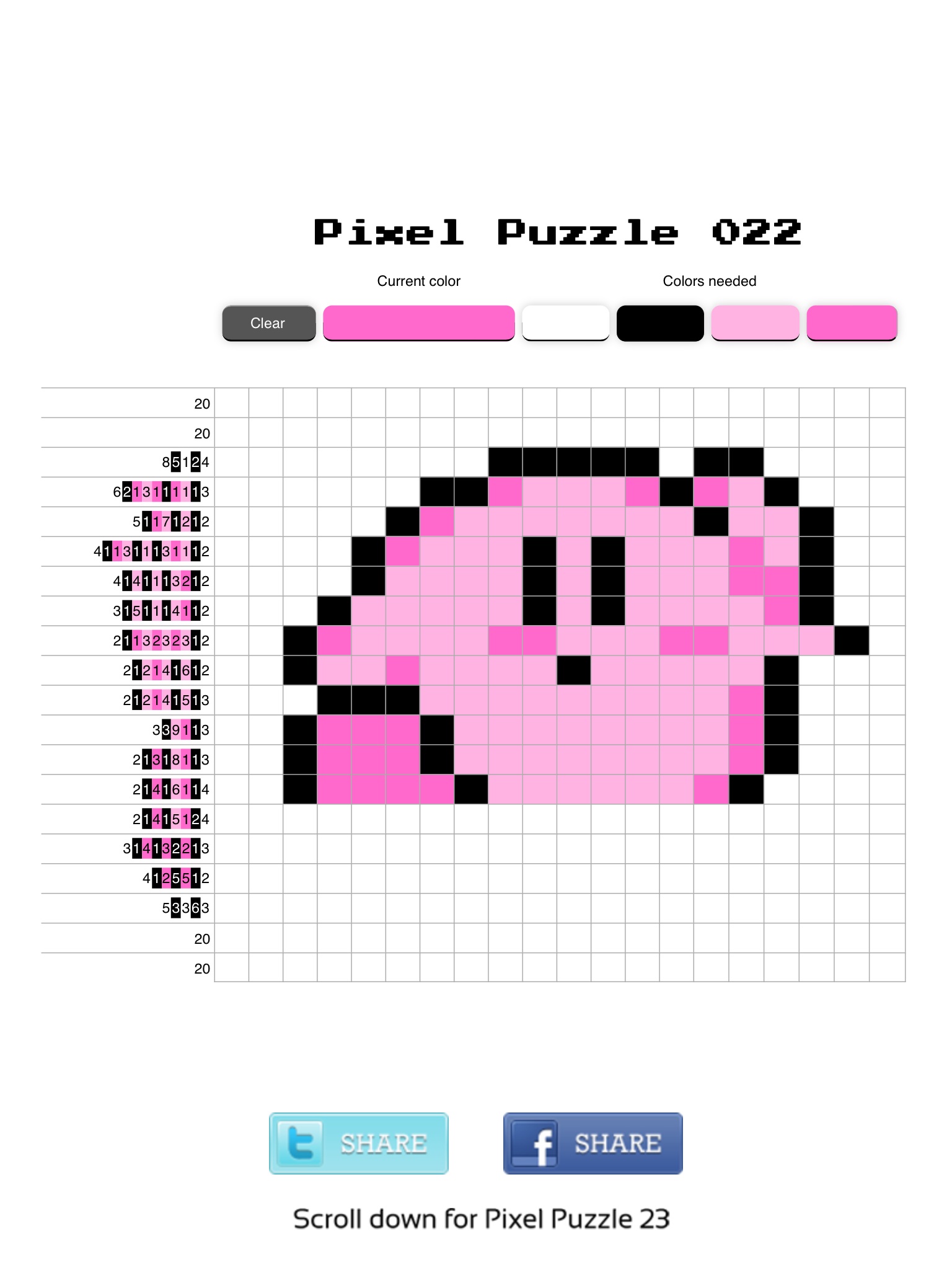 What makes this app so different than others in its space is its use of Pixel Puzzle games embedded for users to play in the app. PNM created a cool HTML feature that allows users to fill in the pixel colors based on the numbers on the left. Users can also select the colors they want to use and can even share their finished puzzles on Facebook and Twitter! It's a fun and engaging game and a great use of the mag+ tools!
PNM also makes use of embedded YouTube videos throughout many of its articles. In the Ballpoint Universe article, Assistant Editor Justin Hinton includes a trailer link that points to an awesome YouTube video that demonstrates what the game looks like. Trailer links are also used in a separate article about a new game called Iron Fall, which links to a technical demo video of the game for readers to watch. Using video links in the app gives readers a full experience of what the games will be like instead of simply using photos to illustrate the game elements.
PNM uses touchscreen publishing to reach gamers wherever they are with their iPads so that they never miss out on the latest gaming news! Check out the video below to see the app in action, and download it from the App Store today!