Mag+ premiered on the first iPads in April 2010 with the award winning
PopularScience+. Created by seasoned publishers, zealous about the tablet revolution while bold and curious enough to explore what's around the corner.
Our vision is to shape the future of publishing. To enable people to join the publishing revolution.
We have a single-minded devotion to give creatives access to the publishing engine of their dreams.
Today we offer them an ecosystem for tablet publishing that defaults to beauty. That redefines digital publishing.
We are in the business of providing creatives with exceptional tools for publishing on digital devices and we will keep pushing the boundaries of touchscreen publishing.
Make Publishing Magic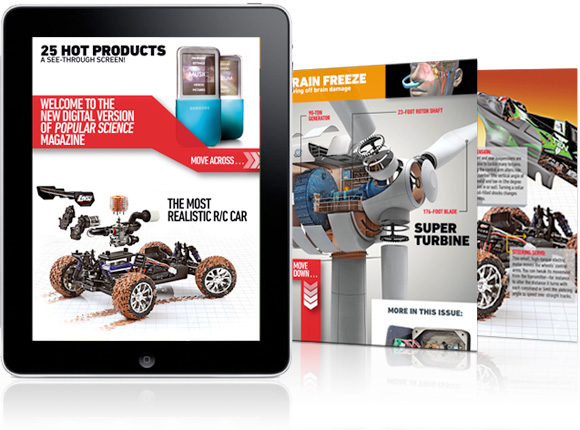 Mag+ is headquartered in Stockholm, Sweden, with office in New York City.