Update mag+ Apps at a Fraction of the Cost and Time
With mag+ App Update Services, your existing mag+ apps are updated and digitally published to the marketplaces of your choice.

Cost-Effectiveness
Save money by getting your apps updated and distributed at cheaper prices.
Time Savings
Speed up your time to market with end-to-end support, from content updates to digital publishing to the respective marketplaces.
User Engagement
Frequently updated apps enhance your users' digital experience by delivering the latest mag+ functionalities.
Flexibility
You have full control over the digital app submissions and content updates.
H

ow It Works

mag+ professionals upgrade your existing apps with the latest mag+ software version, providing access to the latest services and features.
1. Planning Session
We explain our detailed services to you and collect the essential assets required for updates, such as InDesign-created issues, icons, and screenshots.
2. App Development
Your app is updated with upgraded mag+ features and desired changes on the mag+ Publish platform.
3. Detailed Quality Checks
Our mag+ quality assurance team thoroughly tests the updated app.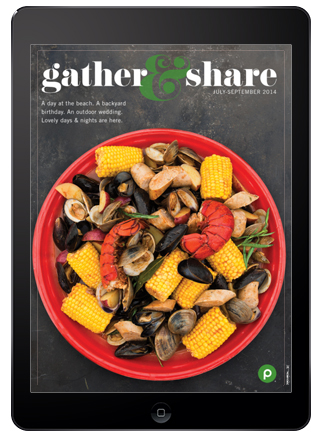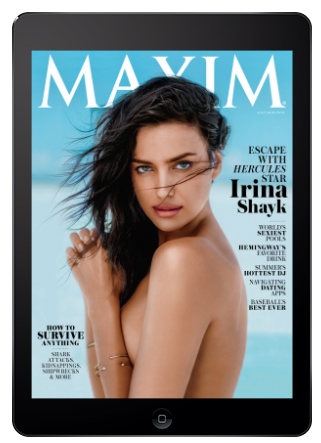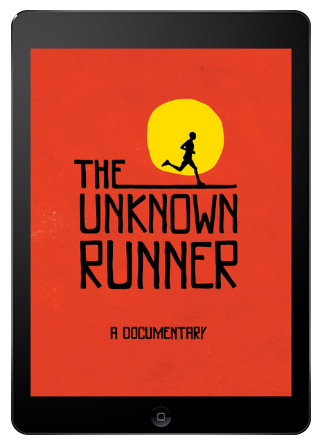 4. Customer Approval
We send the tested app for your approval.
5. App Update
We submit your updated app for review in your chosen iOS and Android marketplaces or for in-house distribution.
6. Go Live!
Your freshly updated app is published to the marketplace or distributed internally.
O

utcome

Your updated app is generated and published to your desired marketplaces where it is readily available to be downloaded and used by your audience.