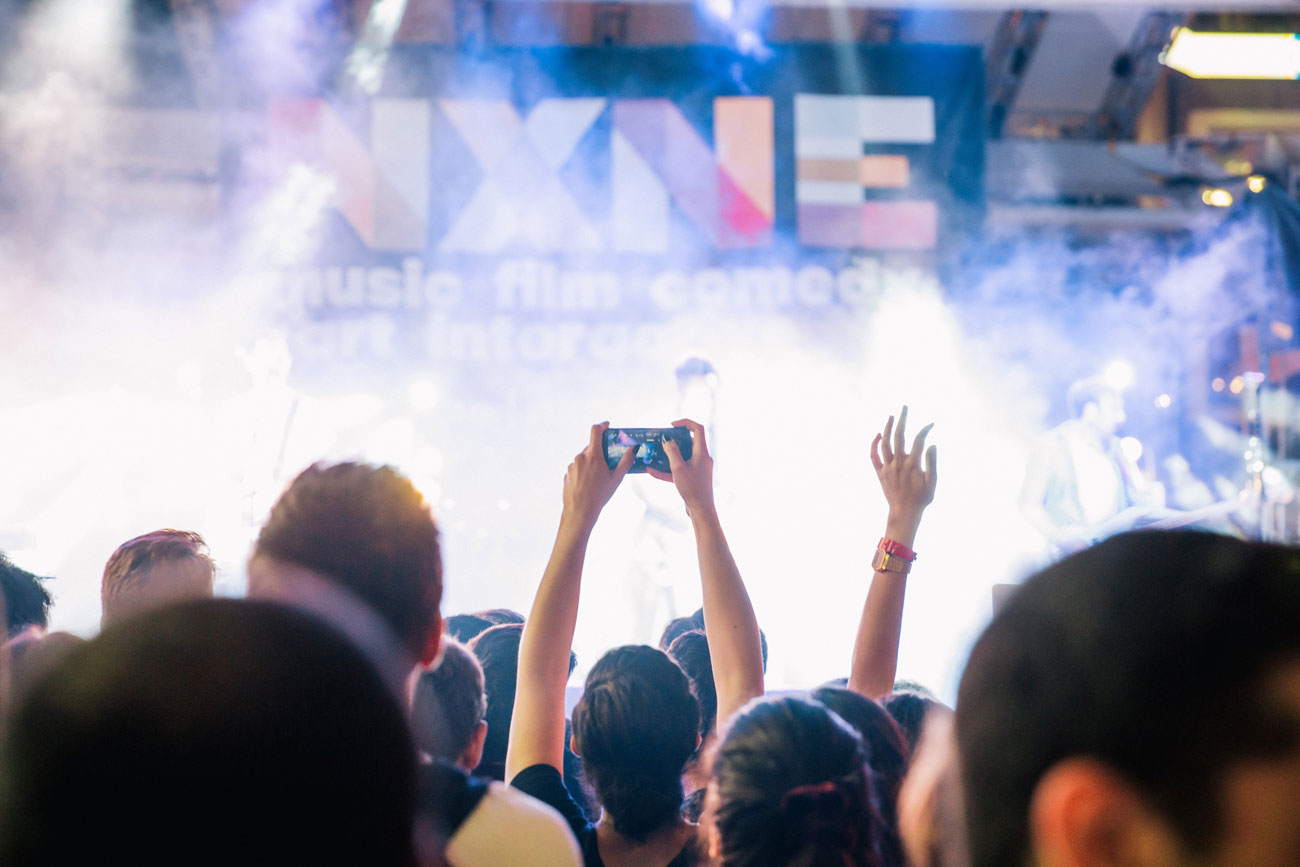 Anyone who's ever been in the business of planning, arranging, and hosting an event knows there can be a lot of event-related questions and concerns. To answer all these questions, websites, printed event programs, and brochures are good, but having an app for your event is interesting, convenient, and profitable.
To help you understand the value of creating and using an app for your event, here are five benefits of creating an event app.
1. Excluded Paper Costs
Using a mobile app to organize your event will save money by saving expenses on paper printing. Say goodbye to bulky handouts and printed agendas.
2. Streamlined Communication
Package and design your content and distribute it to where your audience is. Mobile is the most efficient channel to both distribute and receive information. Provide in-depth content, including session info, speaker bios, maps, documents, presentations, and more.
3. Instant Access to Your Audience
Using a mobile app will give you instant access to your entire event audience. You can keep them up-to-date by sending push notifications with the latest information, directions, timings, event attractions, and more.
4. Encourage Networking
A mobile app allows attendees to interact not just with information, but with each other – it helps in sharing photos, ideas, experiences, and more. All of this can happen before, during, and after your event.
5. Mobile Concierge
Yes, why not go the extra mile? A mobile app for your event allows you to guide the people. Maps, information about public transportation, and links to local dining, are all the types of things that can be communicated through the mobile app for your event.
Just imagine how great it's to have all your questions answered interactively using a mobile app that can even be accompanied to the event. This is how, creating an app for your event can create all the difference, making it more interactive and intuitive. Here are a few instances to show what all you can achieve with an event app — before, during, and after the event.

> Before the event – One can send push notifications to sell tickets, display all the important information, remind about dates or times, and start engaging your prospects with teasers, special deals, etc.

> During the event – It's a great way to run special event promotions or contests, show live tweets from the event, share event happenings, and much more, all straight into the devices of the app users.

> After the event – Post-event updates or push notifications can be sent to the audience. Publishers or hosts can thank everyone for coming and share event photos and presentations. To get clear analytics, perhaps it's engaging to run a poll on the event.
Those are just some ideas on why and how to get the most out of your event app. With mag+ tools, you can easily create an event app and you don't need to have any technical or specific design skills. Yes, it's that easy!
Download free mag+ tools today and start building your own mobile app to showcase that special event.