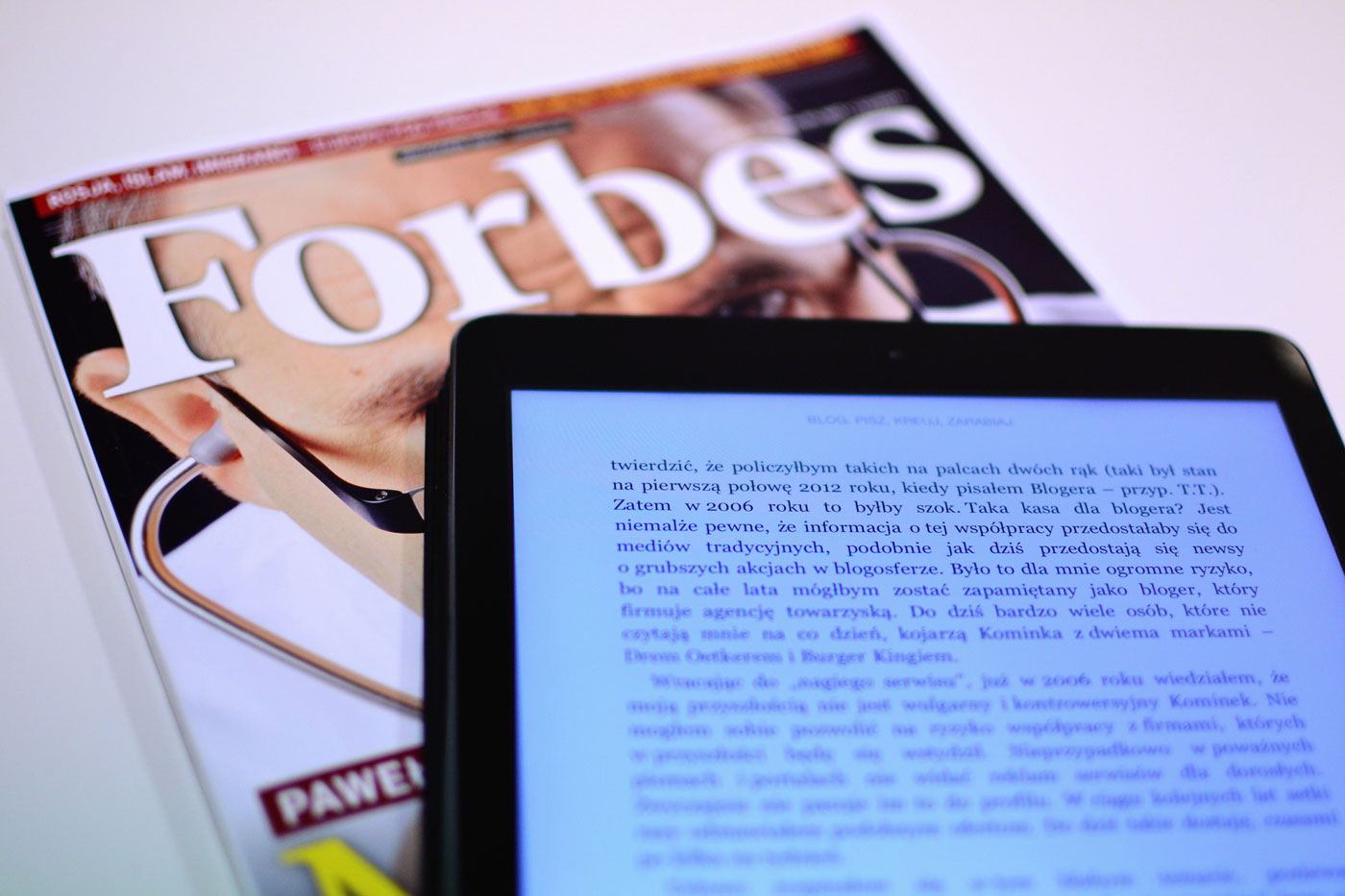 Pricing your magazine right is extremely important for the success of your business. Boosted sales and easy conversions are what follow a well-thought-out pricing strategy. But, easier said than done, there is no surefire formula that promises of great sales, as not one price fits all issues and subscriptions. Due to the understandable confusion around this topic, this is also one of the most common questions asked by emerging publishers.
To help you sell your digital magazines at reasonable and promising prices, this blog lists some of the key factors you need to determine the "right" prices.
Know Your Competition
Performing this research offers insight into the standard market rates and isn't difficult at all. Thanks to the internet, on a single click, you can find numerous magazines like your own. While comparing, always consider the quality of content, experience in the market, likeability, and price differences due to geographical boundaries. Make notes of your observation and come up with a reasonable price estimate.
Know Your Content
After you know the average market value of a similar magazine, it's essential to evaluate your own magazine's content. As a six-page magazine can't be priced the same as a twenty-page magazine, this step is crucial in defining your pricing strategy.
Identify if your content offers additional value or extra services to the audience. Determine how it matters to the end users. Visualize what makes your content stand out and gives you an edge over your competition. Consider the amount of time or resources you might have invested in researching and creating that perfect infographic or video. Having done this analysis, feel confident to set the price higher if your digital magazine is exactly what your potential customers are looking for.
At the same time, stay away from "under-pricing" or "over-pricing" your digital magazine. Both these situations are detrimental for your magazine business as below-standard prices give an impression of poor-quality content and above-standard prices impact the readers' budget.
Know your Customers
Whether online surveys, polls or getting an email response, there are numerous options to assist you in carrying out market research. Take your target audience's feedback on what would they like to buy and what are they willing to spend. Identify whether they are very budget sensitive or have the desire to pay more for valuable and original content. Know their opinion on existing digital magazines in the market, in the same niche.
Know Your Costs
A foundational step to determining the prices is that you need to cumulate all the costs that have been incurred to create a digital magazine. It's a good idea to keep all your expenses noted in one place, say a spreadsheet. While calculating, it's suggested to consider real costs as well as overhead costs. These costs may include expenses on publishing software, rent, raw materials, salaries, marketing costs, and whatever else you input.
Besides, you need to clarify what are your major business goals. Consider whether you're trying to gain large profits or want to run your magazine as a non-profitable offer. Setting your expenses asides, will help in setting the right prices for your online magazine.
Keep Testing
Stay updated with the ongoing trends and market strategies so as to convert more. Take into consideration, the changing behaviors of competitors and customers.
It's proven that setting your price for a $.99 price point fairs out more than selecting $.35, $.50, $.75, and similar price points. Also, with your revenue targets fluctuating every now and then, it's important to modify your pricing to suit your business goals. Not only price, but if not doing great, you may also try changing templates to boost your sales and distribute more attractive magazines.
It's Time to Sell
Concluding to a winning number, distribute your amazing and aptly priced digital magazine to the online audience. Don't forget to connect with your fans over social media or other communication mediums and let them preview the content to help them make better buying decisions.
Holding years of experience in creating, enriching, and publishing magazines, mag+ is the best digital magazine creation, publication, and consultation partner. From creating stunning digital layouts to distributing your magazines to all the major app stores, we help you accelerate your content strategy.